iOS 17 Revolutionizes Control Center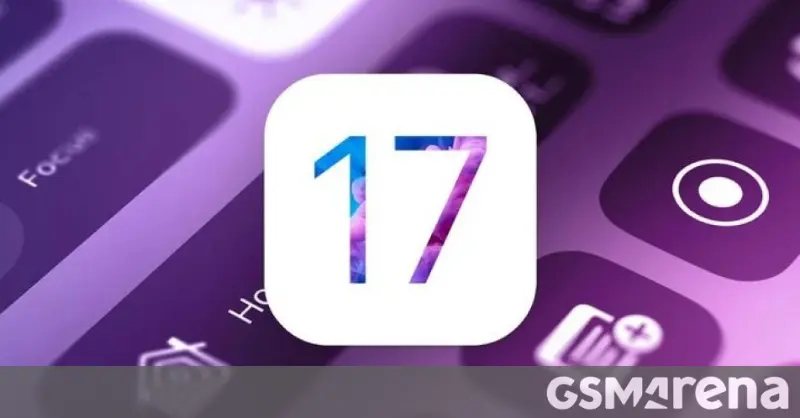 Apple's upcoming iOS 17 is set to be unveiled on June 5, and the much-anticipated software update is expected to bring a massive revamp of the Control Center. This may be one of the very few changes in this release, but it promises to make using your iPhone or iPad easier than ever before.
The new version of the Control Center will feature an all-new design that makes it simpler and more intuitive for users to access their most commonly used settings with just a few taps or swipes. It will also allow you to customize which features appear in your control center so that you can quickly find what you need without having to search through menus or pages full of options. Additionally, Apple has promised improved performance when accessing various functions from within the app as well as additional security measures for added peace of mind while using your device.
Overall, this revamp looks like it could offer some major improvements over previous versions by making navigation faster and more efficient while also providing better protection against potential threats online. We'll have to wait until June 5th for confirmation on exactly how extensive these changes are going to be but we're sure they'll make our lives easier once they arrive!
Read more at GSMArena.com