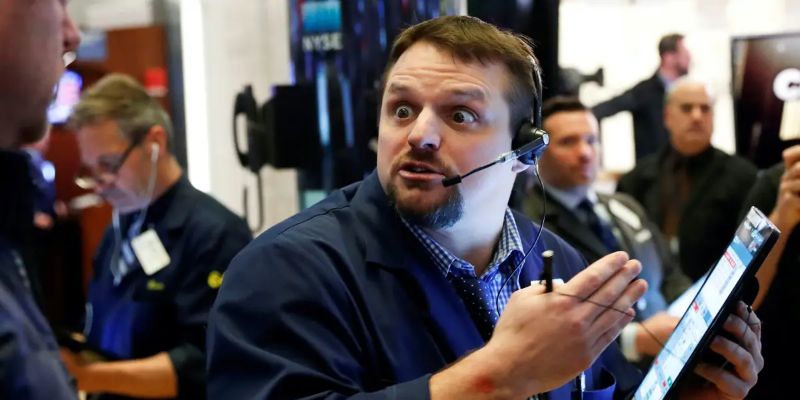 The FOMO trade is driving investors back into stocks, but the market peak is still far off. According to Ned Davis Research, investor sentiment remains well below excessively optimistic levels. This suggests that there is more room for growth before a major market peak occurs.
This news should be encouraging for those who have been on the sidelines as it indicates that now may be a good time to get back in without fear of overpaying or missing out on potential gains if they wait too long. The fact that investor sentiment has not reached overly optimistic levels also implies that there could be further upside potential in the near term as more people become comfortable with investing again and put their money into equities markets around the world.
It's important to remember though, no matter how attractive an investment opportunity might seem right now, investors should always conduct thorough research and make sure they understand all of their options before making any decisions about where to invest their hard-earned savings or retirement funds. Taking risks can pay off handsomely when done correctly but can also lead to significant losses if not managed properly so caution must always be exercised when investing in stocks regardless of what stage we are at currently within this cycle.
Read more at Markets Insider