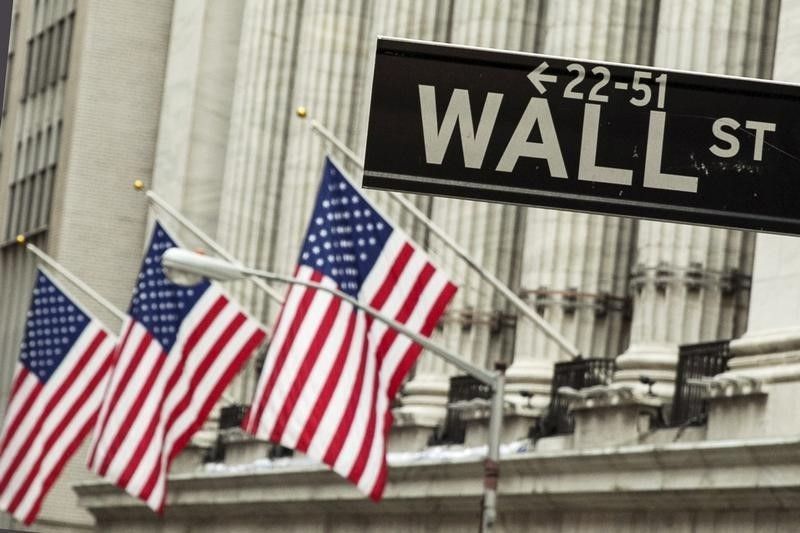 U.S. stocks are in a downward spiral following the release of hotter-than-expected producer prices from Investing.com on Tuesday morning, with all three major indexes declining sharply at the open of trading. The Dow Jones Industrial Average fell by more than 200 points and was down 1% shortly after opening bell, while the S&P 500 and Nasdaq Composite were both lower by 0.9%.
The news comes as investors continue to grapple with rising inflationary pressures that could potentially derail economic growth over the coming months if not addressed soon enough by Federal Reserve policymakers who have been largely reluctant to raise interest rates so far this year despite increasing evidence that consumer prices are climbing higher across most sectors of the economy.
Producer price index (PPI) data released Tuesday showed an increase of 0.5% for June compared to May's reading, which came in above expectations for a smaller gain of just 0.2%. This marks one month after PPI rose at its fastest pace since September 2011 amid rising commodity costs and other factors driving up production costs throughout much of corporate America during recent months due to increased demand from consumers around world economies reopening their doors post-pandemic lockdowns earlier this year.
Read more at Investing.com