Introducing the Motorola Razr: Could it be the Best Yet?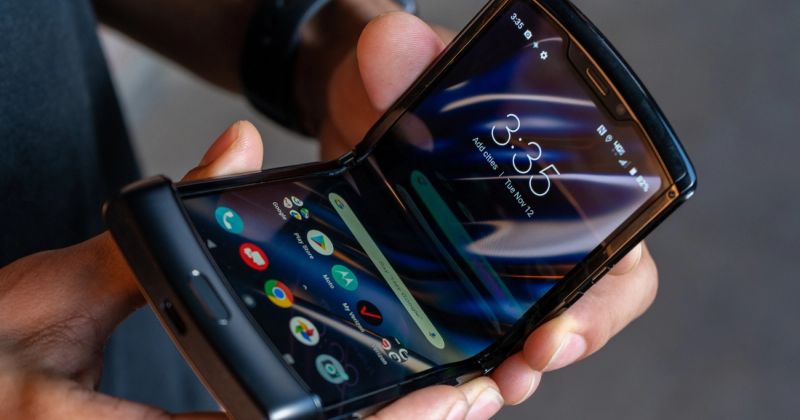 Motorola has confirmed that a new folding phone, the Razr, is coming soon and it looks like it could be their best yet. Recent leaks have been promising; the device appears to feature a 6.2-inch OLED display with an impressive 2142 x 876 resolution when unfolded, as well as two 16MP cameras on both sides of the foldable design. It also seems to include Qualcomm's Snapdragon 710 processor and 4GB RAM for smooth performance while running multiple apps at once.
The Razr should provide users with plenty of storage too thanks to its 128GB internal memory, which can be expanded via microSD card up to 512GB if needed. On top of this, Motorola has promised that battery life will not suffer due to its innovative 'flex mode' technology, which allows for more efficient power management when folded or partially opened – meaning you won't need frequent charging sessions throughout the day!
Overall then, we're expecting great things from Motorola's latest flagship device – especially considering how popular their previous models have been in recent years! We'll just have to wait until launch day before we know for sure though.
Read more at Digital Trends