Intel Shaping Supercomputing's Destiny Despite GPU Cancellations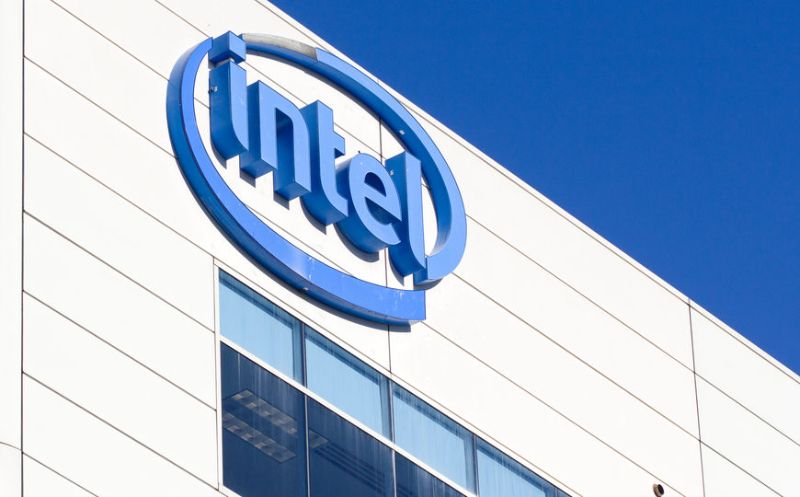 Intel, the world's largest chipmaker, is making bold changes to its enterprise GPU roadmap in response to CEO Pat Gelsinger's no-holds-barred approach to cutting costs and getting Intel back into financial shape. As part of these efforts, Intel has canceled plans for a supercomputer GPU codenamed Rialto Bridge. This product was advertised as being capable of powering next-generation data centers with its high-performance capabilities and advanced features such as AI acceleration and real-time analytics.
However, despite the cancellation of this product line up Intel remains committed to providing powerful solutions for supercomputing applications with their current portfolio, which includes Xeon Scalable processors along with FPGAs (Field Programmable Gate Arrays). The company also recently announced that it will be adding new technology, such as Optane memory modules alongside other hardware upgrades like Thunderbolt 4 connectivity to further enhance its offerings in this space.
In addition, Intel is also looking at developing software solutions that can help customers optimize workloads on heterogeneous computing architectures by leveraging existing investments made by them on GPUs from other vendors like NVIDIA or AMD Radeon Pro series products. All these initiatives are aimed at helping customers make better use of their resources while reducing cost overheads associated with setting up complex infrastructure setups required for running large-scale computations tasks efficiently.
Read more at HPCwire