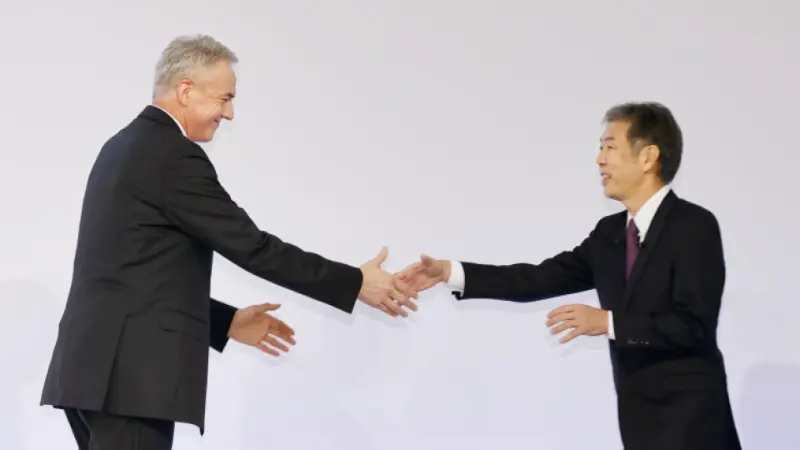 Hino Motors Ltd. and Mitsubishi Fuso Truck and Bus Corp. have announced their intention to integrate their businesses to improve productivity and increase investment into new technologies, such as electric vehicles and self-driving cars.
The two companies will be working together to develop advanced technology that can help reduce emissions, enhance the safety features of commercial vehicles, and improve the efficiency of transportation services. This integration is expected to create a more competitive environment for both companies by allowing them access to each other's resources, which will result in better products for customers around the world.
Furthermore, this strategic move is set up so that Hino Motors Ltd., Mitsubishi Fuso Truck and Bus Corp., along with its parent company Daimler AG can benefit from economies of scale when it comes to research & development costs associated with these new technologies, such as electric vehicles or autonomous driving systems. It is hoped that this collaboration between two major players within the automotive industry will lead not only towards technological advancements but also cost savings due to synergies realized through joint operations across different markets around the globe.
Read more at Kyodo News+