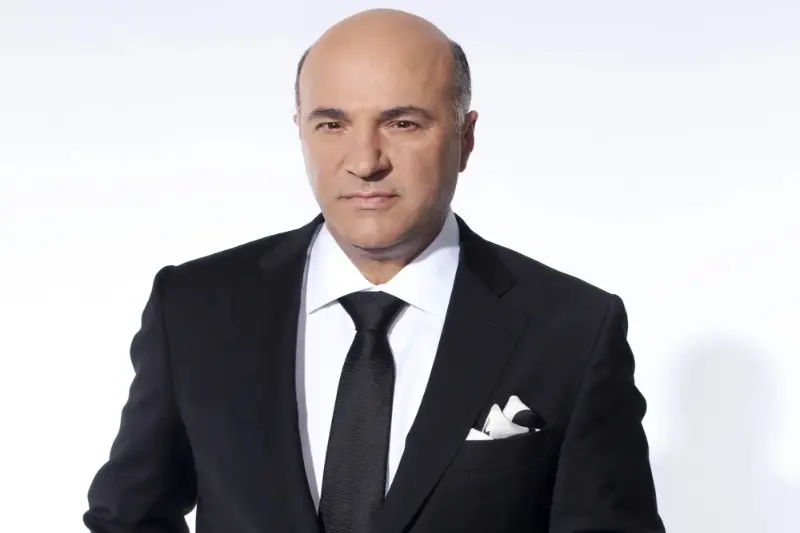 In a recent interview, renowned entrepreneur and "Shark Tank" star Kevin O'Leary shared his insights on how to handle the delicate situation when a family member asks for financial assistance. With years of experience dealing with such requests, O'Leary has established a rule that helps him navigate these situations while maintaining healthy relationships.
O'Leary advises individuals to set clear boundaries and establish a set of guidelines when it comes to lending money to family members. He emphasizes the importance of treating these requests as business transactions rather than emotional obligations. By doing so, O'Leary ensures that he maintains control over his financial decisions and avoids any potential resentment or strain on family dynamics.
One key aspect of O'Leary's approach is his insistence on having a written agreement in place when lending money to family members. This formalizes the arrangement and ensures that both parties understand the terms and conditions of the loan. By treating the situation professionally, O'Leary not only protects his financial interests but also fosters a sense of responsibility and accountability in his family members.
O'Leary's approach to handling requests for financial assistance from family members is a valuable lesson in maintaining healthy boundaries and protecting personal finances. By treating such situations as business transactions and establishing clear guidelines, individuals can navigate these potentially challenging scenarios while preserving family relationships. Ultimately, it is crucial to strike a balance between supporting loved ones and safeguarding financial well-being.
Read more at Entrepreneur