India to Bolster Local Semiconductor Ecosystem with RISC-V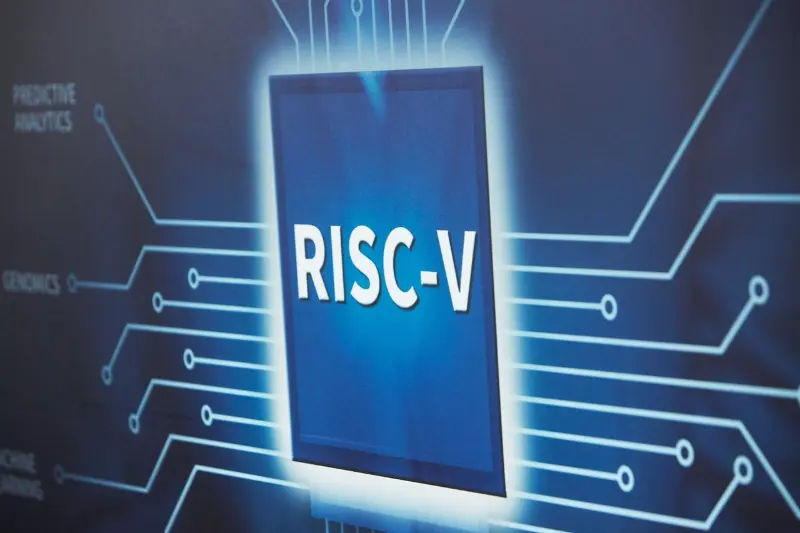 India is looking to capitalize on the increasing popularity of RISC-V (Reduced Instruction Set Computing) as an alternative to ARM and x86 for IC design houses worldwide. The Indian government has announced plans to encourage local semiconductor ecosystems by providing incentives for companies that adopt RISC-V technology.
The move is part of a larger effort by India towards self-reliance in the tech sector, which includes initiatives such as 'Make in India' and 'Atmanirbhar Bharat'. By promoting the use of open-source hardware designs like those offered through RISC-V, Indian firms can reduce their reliance on foreign chipmakers while still being able to access advanced technologies at competitive prices.
In addition, this will create opportunities for startups and other small businesses who may not have been able to afford expensive proprietary solutions before now. It could also help drive innovation within India's semiconductor industry by allowing local engineers more freedom when designing chipsets tailored specifically for domestic applications or markets.
Ultimately, it looks like embracing open-source hardware designs like those provided through RISC-V could be a win/win situation both economically and technologically speaking – one that many countries are likely watching with interest!
Read more at DIGITIMES