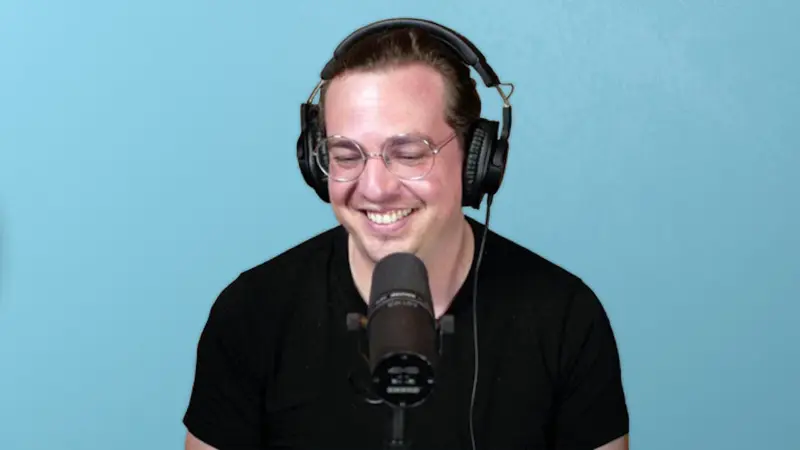 Weaviate, a leading infrastructure startup, recently announced that Index Ventures led its Series B investment round of $50 million. This is an exciting development for Weaviate and the AI industry as a whole.
CEO and co-founder Bob van Luijt said he struck a deal with investors that valued the company at what he believed was fair given current market conditions. He believes this will give them greater long-term success rather than seeking higher valuations in the short term.
The funding from Index Ventures will help accelerate Weaviate's mission to make generative AI tools more accessible to companies worldwide by providing essential infrastructure services such as data management, analytics, and machine learning capabilities on top of existing cloud platforms like AWS or Google Cloud Platforms (GCP). With these resources, they can create powerful applications quickly without having to build out their complex infrastructures from scratch – saving time and money in the process!
This injection of capital also allows Weaviate to hire additional talent so they can continue innovating within their space while expanding into new markets around the world. The team is excited about this opportunity because it gives them access to more resources which could lead to even bigger breakthroughs down the line!
Overall, this investment marks an important milestone for both Weaviate and Index Ventures – proving once again just how much potential there is in artificial intelligence technology today!
Read more at The Information