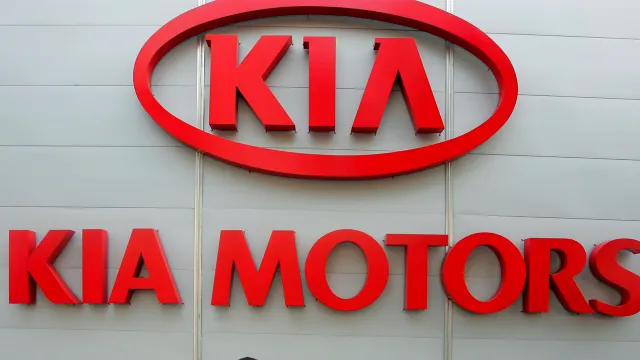 Hyundai and Kia have announced a recall of more than 500,000 vehicles due to safety concerns. The issue is that the tow hitch harness could potentially catch fire, regardless if the car is parked or being driven.
The affected models include certain Hyundai Santa Fe Sport SUVs from 2013-2015 and Kia Sorento SUVs from 2014-2015. Owners will be notified by mail when they can bring their cars in for repairs at no cost to them.
Hyundai and Kia are asking owners to park their vehicles outside until they receive notification of repair availability as a precautionary measure against potential fires caused by this defect in the wiring harnesses near where trailer hitches are installed on these models' rear bumpers.
The companies said there have been six reports of fires related to this issue but no injuries reported so far; however, drivers must take precautions while waiting for repairs as any fire poses risk not only for property damage but also injury or death if left unchecked too long before getting repaired properly…
Read more at Fox Business