Huawei Watch 4 Leads the Way in Blood Sugar Monitoring, Beating Apple to the Punch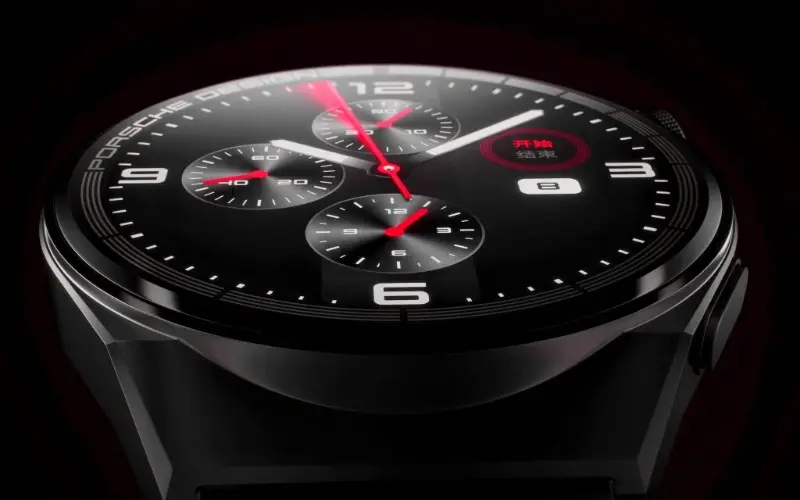 The Huawei Watch 4 has revolutionized the smartwatch industry by introducing blood sugar monitoring before Apple. This feature is designed to give users a better understanding of their health and wellness, allowing them to make more informed decisions about their lifestyle. The watch utilizes innovative technology that measures glucose levels in the user's bloodstream through sensors located on the back of the device.
This information serves as a reference for users rather than an official medical diagnosis or treatment plan; it does not replace professional advice from healthcare providers or other medical devices, such as glucometers used in hospitals and clinics. However, this data can be helpful for those who want to track changes in their blood sugar over time, providing insight into potential issues that may need further investigation with a doctor's help.
In addition to its new glucose-monitoring capabilities, Huawei Watch 4 also features many other useful functions including heart rate tracking and sleep analysis so users can get an overall picture of their health status at any given time. With its sleek design and robust feature set, this watch is sure to become one of today's most popular wearables among tech enthusiasts everywhere!
Read more at Gizmochina