HSBC Tests Out Confidential Computing to Enhance Global Trade Financing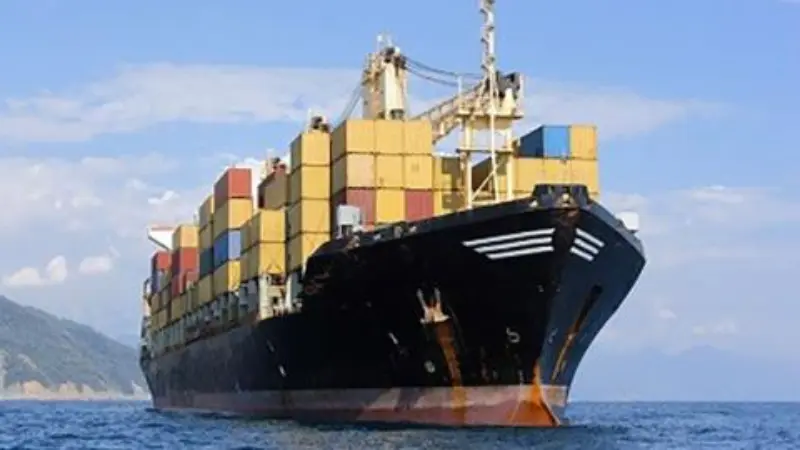 HSBC and the Global Shipping Business Network (GSBN) have recently completed a successful proof-of-concept using confidential computing for trade finance. This marks an important milestone in the development of blockchain technology, as it is the first time that confidential computing has been used to secure global trade finance transactions.
Confidential computing is a form of data security that ensures that sensitive information remains encrypted while being processed on public cloud platforms, such as Microsoft Azure or Google Cloud Platforms. Encrypting this data prevents any third parties from accessing or manipulating it without permission from its owner. With HSBC's trial, this technology was applied to facilitate international payments between businesses located in different countries with increased efficiency and transparency compared to traditional methods of payment processing.
The use of confidential computing provides greater assurance for companies engaging in cross-border trading activities by reducing their risk exposure when sharing financial information with other parties involved in the transaction process – ultimately leading to faster settlement times and improved customer experience overall.
By leveraging blockchain technologies, such as confidential computing, HSBC aims to increase trust among its customers by providing them with more secure ways of conducting global business transactions – helping them stay ahead in today's digital economy.
Read more at Finextra Research