HP CEO Predicts Artificial Intelligence to Revolutionize the PC Landscape Amidst Disappointing Earnings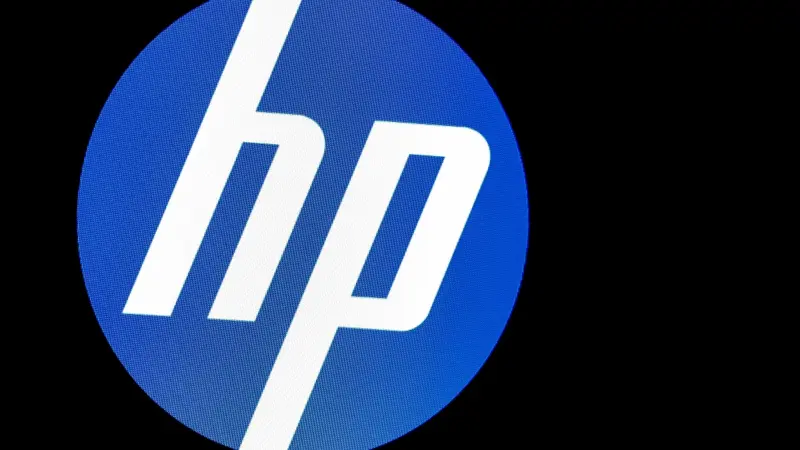 HP CEO Enrique Lores recently shared that the company is looking to redefine what a PC is by introducing AI-enabled PCs. This announcement comes after HP reported less-than-stellar earnings for the quarter.
The new AI-enabled PCs will be able to perform tasks, such as spreadsheet building and data analysis in record time, allowing users more productivity with their workflows. In addition, HP plans on incorporating voice recognition technology into these machines so that they can respond to natural language commands from the user.
These advancements in computer technology are sure to revolutionize how people interact with computers and laptops daily. With this new development, users will no longer have to worry about manually inputting data or spending long hours trying to figure out complex formulas; instead, they can rely on their machine's artificial intelligence capabilities, which will make it easier for them complete tasks quickly and efficiently without having any prior knowledge of coding or programming languages.
Overall, HP's decision to invest in developing AI-enabled PCs could prove beneficial not only for its bottom line but also to help propel technological advancement forward as well – providing consumers with powerful tools at their fingertips while making computing simpler than ever before!
Read more at Business Today