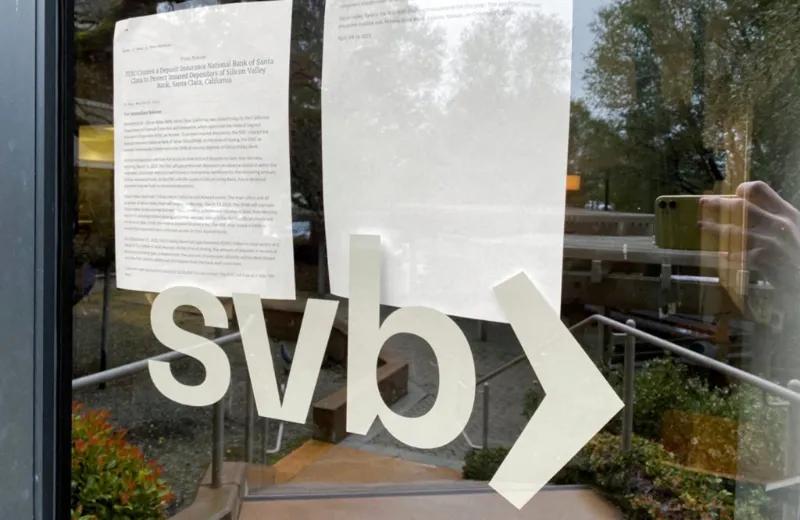 The question of whether or not Americans will end up paying for the failure of two large banks has been asked by many. The government's response to these failures has already involved hundreds of billions of dollars, so it begs the question: who will foot the bill?
Unfortunately, it appears that taxpayers may be on the hook for at least some portion of this cost. While there are a variety of ways in which this could happen, such as through taxes or bailouts from other institutions, ultimately American citizens may bear some responsibility for covering these costs.
It is difficult to predict exactly how much money ordinary Americans might have to pay to cover bank failures; however, estimates suggest that it could range anywhere from tens of billions up into trillions depending on how far-reaching and severe any future banking crisis might become. This means that even if only a small percentage ends up being paid by individual taxpayers directly out-of-pocket, they still stand to lose significant sums over time due simply because they are part owners – albeit unwitting ones – in our nation's financial system.
Ultimately no one can say with certainty what sort of impact bank failures will have on average citizens' wallets; however, what we do know is that if history serves as an indicator then all signs point towards them having something more than just a minor role when it comes time to pay off any debts incurred during such crises.
Read more at PBS NewsHour