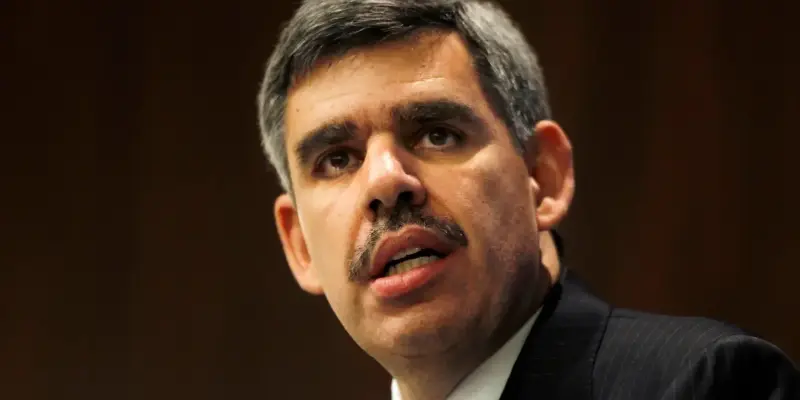 The recent Federal Reserve's Economic Well-Being of US Households report has highlighted the damaging effects of inflation on Americans' financial security. Top economist Mohamed El-Erian commented on this, noting that "it is yet another indication of how much inflation has undermined the financial security of Americans, hitting the poorest particularly hard."
Inflation erodes purchasing power and reduces savings for those who are unable to keep up with rising prices. This means that individuals have less money available to save or invest in other assets, such as stocks and bonds, which can help them build wealth over time. Furthermore, it also makes it more difficult for people to pay off debt or purchase large items like homes or cars due to their reduced buying power.
El-Erian's comments highlight just how important it is for policymakers and economists alike to take into account the impact that inflation can have on households when making decisions about economic policy to ensure a secure future for all citizens regardless of income level. Additionally, individuals should be aware of these issues so they can make informed decisions about their finances to protect themselves from potential losses caused by rising prices over time.
Read more at Markets Insider