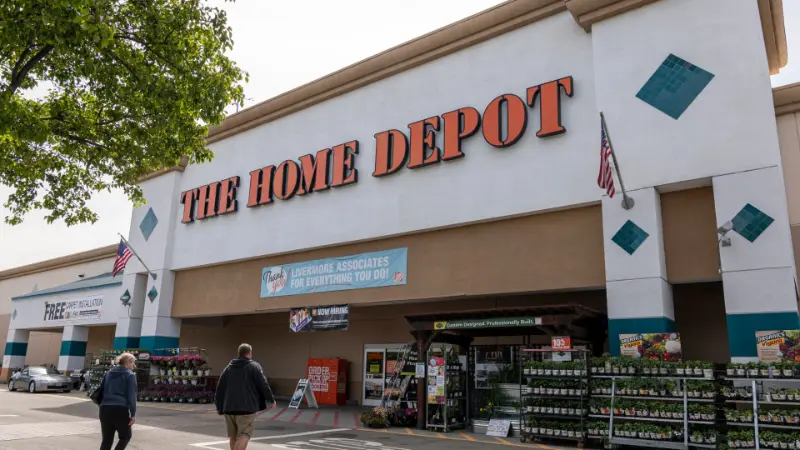 Home Depot's poor outlook for the future has sent shockwaves throughout the stock market and economy. On Tuesday morning, after Home Depot released its earnings report, its stock plummeted by more than 10%. This is a significant move that could affect not only Home Depot but other companies in the retail sector as well.
The implications of this news are far-reaching and could have an impact on consumer confidence, which is already fragile due to economic uncertainty. Furthermore, if other retailers follow suit with similar results then it could lead to further declines in stocks across multiple sectors as investors become wary of investing in any company related to retail or consumer spending.
Additionally, if consumers start cutting back on spending then businesses will suffer from decreased sales which can lead to layoffs and slower growth overall for the economy. It's too early to tell how much damage this news will cause but it certainly won't be good news for anyone involved either directly or indirectly with Home Depot or its competitors within the retail industry.
Read more at CNBC