How 1920s Futurists Envisioned the Future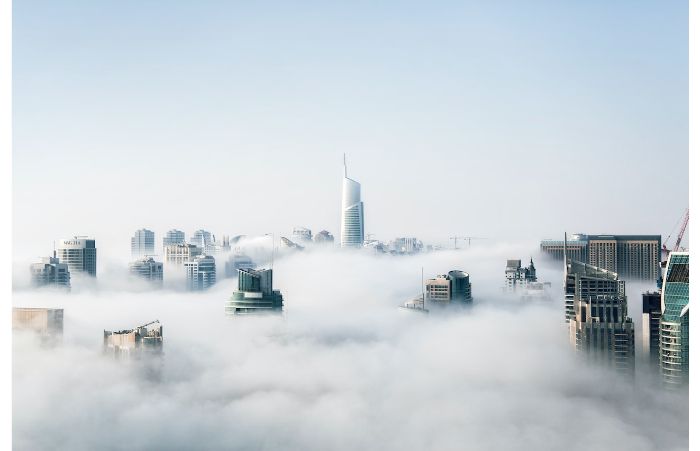 In the 1920s, futurists had bold visions of what the future would look like. They believed that the world would become more and more mechanized and that scientific progress would revolutionize everyday life.
They anticipated the arrival of robot servants, automated factories, and the mass production of goods. They looked forward to the development of technologies that would enable humans to travel to other planets. They also predicted the widespread use of electricity, aircrafts, and submarines, and the discovery of new sources of energy.
They even foresaw the development of television and wireless communication. In addition, they believed that the world would be united under one government, that poverty and war would be eliminated, and that people would be living longer and healthier lives. Despite the accuracy of some of their predictions, they could not have imagined the full impact of the technological advances that have taken place since their time.
Read more at openculture.com