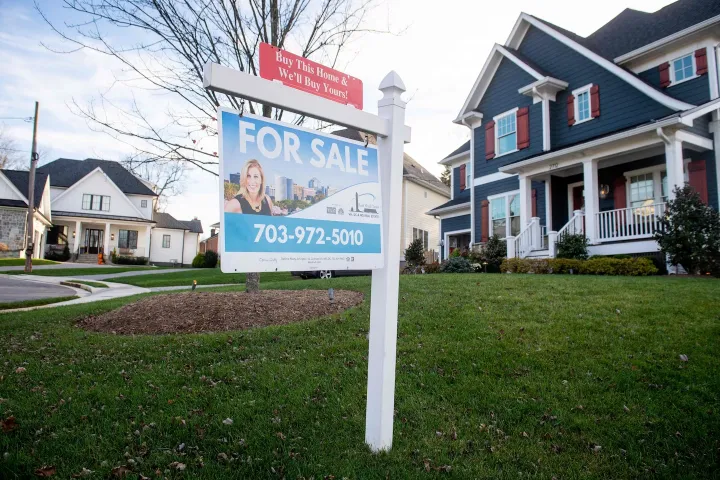 The housing market is experiencing a surge of buyers as prices drop for the first time since 2012. According to data from the National Association of Realtors, median housing prices have seen their first year-over-year decline in seven years.
This shift has been welcomed by many potential homeowners who were previously unable to afford homes due to rising costs over recent years. With lower prices, these individuals can now enter the market and purchase properties that may have otherwise been out of reach financially.
In addition, this decrease in cost could also benefit current homeowners who are looking to upgrade or downsize their living situation without breaking the bank. The affordability provided by this price drop allows them more freedom when it comes to finding a home that suits their needs and budget best – something not always possible with higher costs associated with buying property in today's market.
Overall, this dip in median housing prices is an exciting development for both those already invested in real estate and those just beginning on their journey towards home ownership alike!
Read more at Washington Post