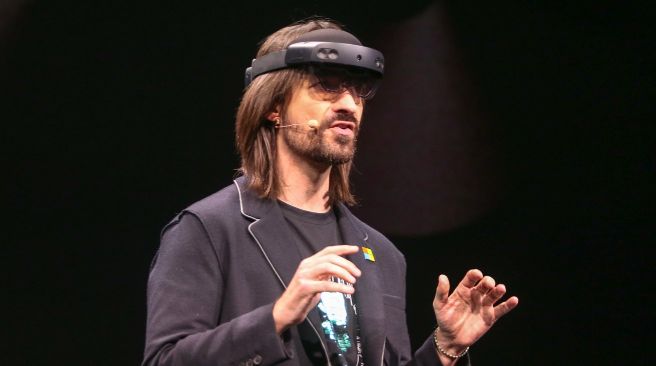 Microsoft's recent layoffs of 10,000 employees may halt the company's HoloLens and virtual reality projects. The entire teams working on mixed reality and virtual reality products have been affected.
Microsoft, along with other major tech companies like Google and Amazon, is offloading employees to save on costs in the face of a slowing economy. Workers brought aboard during the pandemic hiring sprees are being offloaded to save on costs, but in ways that could negatively affect ongoing projects.
The removal of teams behind AR and VR efforts may indicate that Microsoft is not interested in leading the way with the "metaverse" concept. This leaves the field open for competitors like Meta and Apple, who are rumored to launch a headset in early 2023.
Read more at appleinsider.com