Harvard Physicist Leads Mission to Retrieve Possible Alien Relic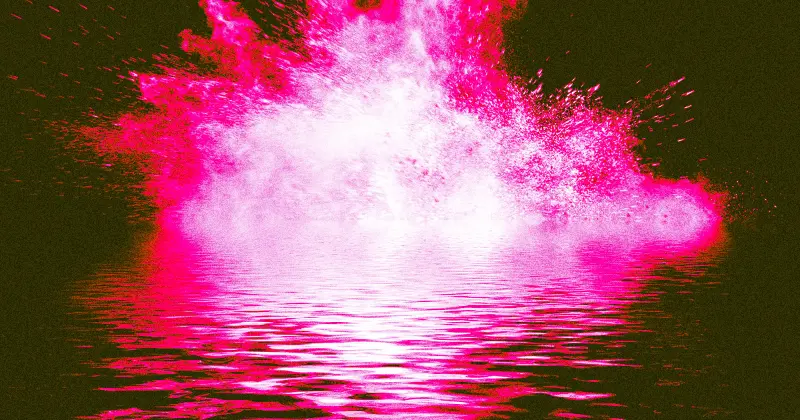 Harvard physicist Avi Loeb is preparing an expedition to recover what could be a possible alien artifact. After analyzing evidence from a meteorite that crashed to Earth, Loeb believes it may have been interstellar in origin and potentially even extraterrestrial.
The object, known as 'Oumuamua' was first spotted by the Pan-STARRS telescope in Hawaii back in 2017 and has since become the subject of much speculation among scientists. According to Loeb, its odd shape and trajectory suggest it may not originate from our solar system but instead come from another star system entirely. He also notes that this type of occurrence is rare — only one other such object has ever been observed before — making Oumuamua all the more intriguing for researchers like himself who are eager to learn more about our universe's origins and potential inhabitants beyond Earth's atmosphere.
For his team to investigate further, they will need access to physical samples of Oumuamua which can only be obtained through recovery efforts on site at its crash landing location near Puerto Rico or elsewhere if necessary. Once recovered, these samples can then be studied using sophisticated technology available at Harvard University laboratories where experts hope they will gain new insights into this mysterious cosmic visitor's true nature – whether natural or artificial – providing us with answers we've long sought after regarding life outside our planet.
Read more at Futurism