Harnessing Electricity From the Atmosphere With Unusual Material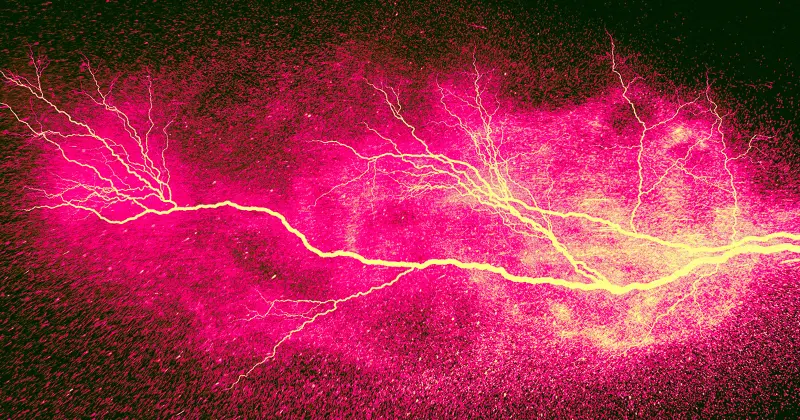 Scientists have recently made a breakthrough discovery in the field of energy harvesting. They have found a way to harvest electricity from thin air using an unusual material. This new technology could revolutionize how we power our homes and businesses, as well as reduce our reliance on traditional sources of energy, such as fossil fuels.
The material used to harvest this electricity is surprisingly simple: it's just a film conductor that can be made out of almost anything, including plastic or metal sheets, paper towels, and even fabric! The film acts like an antenna for electric fields in the atmosphere and collects their charge when exposed to them. When connected to a device, such as LED lights or batteries, these charges are then converted into usable electrical current that can be stored for later use.
This new technology has great potential applications across many industries — from powering small devices without needing batteries or wires up to large-scale renewable energy production systems that don't rely on traditional fuel sources at all! With further research and development into this promising area of science, we may soon see more widespread adoption of this revolutionary form of clean energy generation around the world.
Read more at Futurism