Harnessing Biology to Create Real AI: Human Brain Cells Powering Computers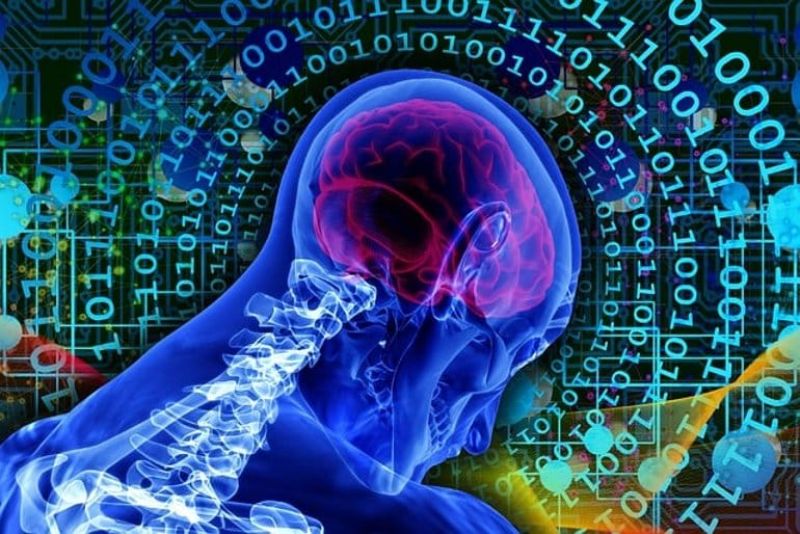 The future of artificial intelligence (AI) technology may be powered by human brain cells, according to a new study. Researchers have outlined their plans for biocomputers and organoid intelligence systems that could help bridge the gap between AI and the human brain.
Biocomputers are computers that use living biological material in place of traditional electronic components such as transistors. These biological materials can include neurons from animal brains or even stem cells from humans, which can then be used to create an organic computing system with greater complexity than current AI models possess.
Organoid intelligence systems also involve using neural networks made up of live tissue cultures derived from animals or humans, allowing them to learn more quickly and accurately than existing AI algorithms. The potential applications for these technologies range from medical diagnostics to robotics control systems in autonomous vehicles; however, there is still much work needed before they become fully realized products on the market.
Ultimately, researchers believe that combining biology with computer science will lead us closer to creating real Artificial Intelligence capable of matching or surpassing human capabilities in certain tasks – something not possible today without significant advances in both fields working together synergistically. For now, though, we must wait until further research reveals how close we are to achieving this goal!
Read more at Neuroscience News