Harnessing AI to Combat Cloud Sprawl: How Companies are Mitigating Risk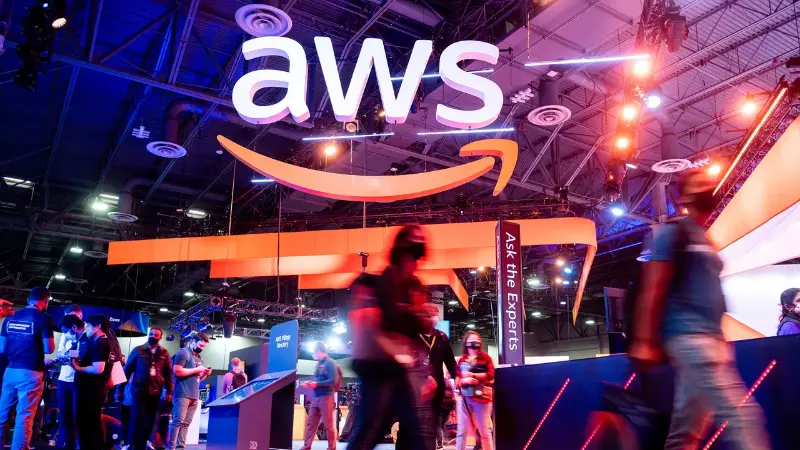 As companies become increasingly reliant on cloud computing services, the risk of 'cloud sprawl' has become a growing concern. Cloud sprawl occurs when multiple overlapping cloud services are used by a company, leading to excessive data storage and increased costs for IT systems. To combat this problem, many companies have begun turning to artificial intelligence (AI) solutions.
AI can quickly identify areas where there may be redundant or unnecessary cloud services in use within an organization's IT system. It can also detect if any resources are being underutilized or overspent due to inefficient usage of existing infrastructure and applications. By utilizing AI-driven insights into their current setup, organizations can save money by making better decisions about which technologies they should invest in and how much they need them for optimal performance levels.
In addition to identifying cost savings opportunities through the elimination of redundant services and optimizing resource utilization rates, AI can also help reduce security risks associated with using multiple clouds from different vendors at once as well as ensuring compliance with industry regulations related to data storage practices across all platforms used by an organization's IT systems. This makes it easier for businesses both large and small alike stay compliant while still taking advantage of modern technology offerings available today without running into costly issues down the line due to uncontrolled growth in their digital footprint.
Read more at Fox Business