Google's Imminent AI Integration into Search: A Warning to Microsoft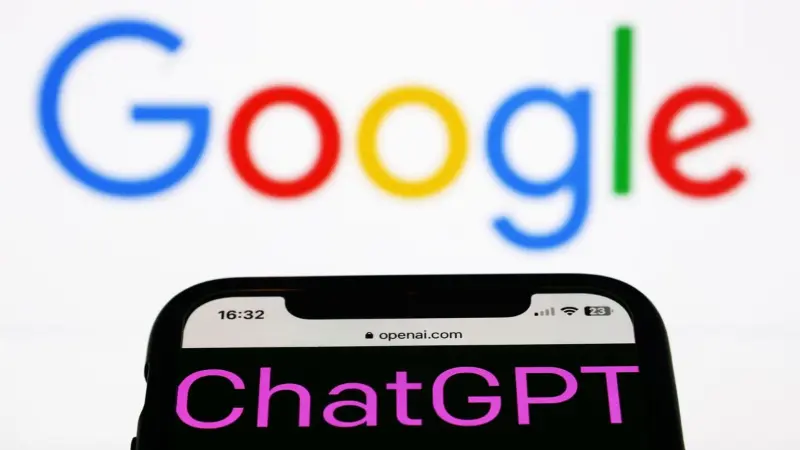 Google's looming integration of artificial intelligence (AI) into its Search engine should be a cause for concern for Microsoft. With the ability to answer questions more accurately and quickly than ever before, Google is poised to take an even larger share of the search engine market. This could spell disaster for Microsoft's Bing search engine, which has been struggling to compete with Google since it was launched in 2009.
The introduction of AI will give Google an edge over other search engines by allowing users access to more accurate results faster than ever before. It can also help them better understand user queries and provide personalized experiences tailored specifically to each user's needs. These features are not currently available on Bing, meaning that they may struggle further as their competitors become increasingly advanced in terms of technology usage and implementation.
It is clear that with the impending integration of AI into its Search feature, Google poses a serious threat to Microsoft's Bing service – one which could potentially lead them down a path from which there may be no return if they do not act soon enough or adequately prepare themselves against this new challenge posed by their rivals. As such, it would appear that now might just be the time for Microsoft's Bing team to brace itself against what looks like yet another difficult battle ahead to remain competitive within this highly contested industry sector moving forward.
Read more at TechRadar