Google's Futuristic Fuchsia and Area 120 Teams Hit Hard by Mass Layoffs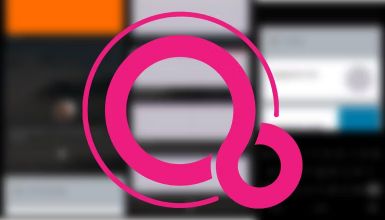 Google is reportedly cutting back on its ambitious Fuchsia operating system (OS) and Area 120 projects, following the company's announcement of 12,000 job cuts.

The New York Times and 9to5Google reported that at least 16% of the 400-person team working on Fuchsia were terminated, and more cuts could come in the future.

The Fuchsia OS is expected to be featured for the first time on an upcoming Google smart home product, but it is unclear if the layoffs will affect the product's arrival. Additionally, Bloomberg reported that moonshot incubator Area 120 has been gutted, just months after Google cut funding for the group.
Read more at androidpolice.com