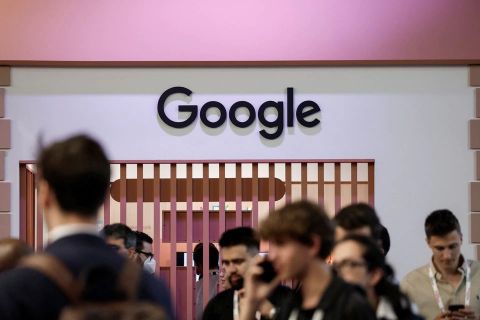 Google has lost a legal battle in India's Supreme Court, which will force the company to change the business model of its Android operating system in a key growth market.
The Competition Commission of India (CCI) ruled in October that Google exploited its dominant position in Android and told it to remove restrictions imposed on device makers, including those related to the pre-installation of apps. It also fined Google $161m.
Google challenged the order in the Supreme Court, saying it would hurt consumers and its business. The company warned growth of the Android ecosystem could stall, and that it would be forced to alter arrangements with more than 1,100 device manufacturers and thousands of app developers.
Read more at reuters.com