Google to develop a location tag of its own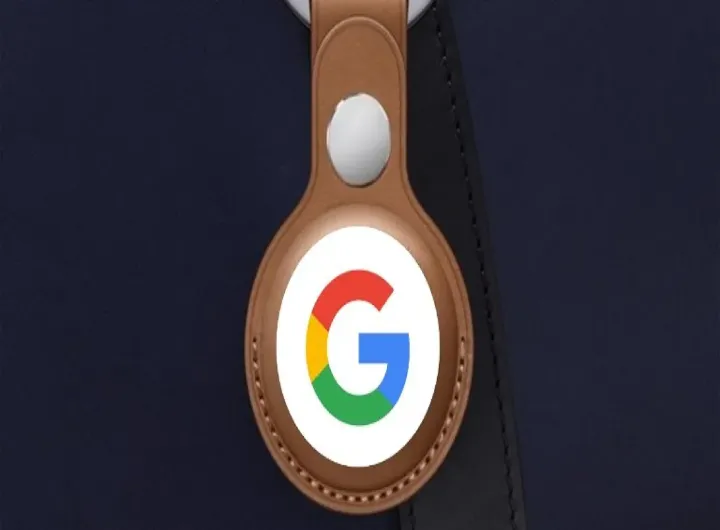 Google is making strides toward creating a location tag that it calls "Grogu". Grogu is a tool that will allow users to share their location with friends and family, making it easier to meet up with them in real life. The feature is still in development, but it could potentially be integrated into existing Google services like Google Maps and Google Search.
Google has made it a priority to ensure that Grogu is secure and respects user privacy, so it can be used with peace of mind. Google is also looking for ways to make Grogu more useful to users, such as giving users the ability to share their location quickly and accurately. If successful, Grogu could be a powerful tool for people to stay connected and make meeting up with people easier than ever.
Read more at gsmarena.com