Google to Automatically Blur Explicit Image Searches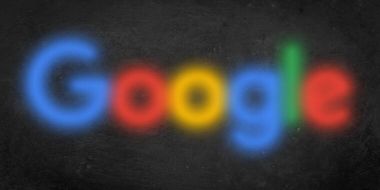 Google has recently announced that they will soon be defaulting to blurring explicit image search results. This means that unless you are logged in and over 18, you should not expect to find violent or racy content when using the Google Image Search feature.
This change is being made to ensure a safe browsing experience for all users, regardless of age or maturity level. The blurred images will still appear as part of the search results but it won't be possible to view them without logging into an account with proof-of-age verification.
The new policy also applies to other types of media such as videos and websites which contain explicit content; these too will now be blocked by default until a user logs in with their credentials proving they are over 18 years old.
Google's decision was met with both praise and criticism from various groups around the world; some applauded them for taking steps towards protecting younger users while others argue that this move could lead people down a slippery slope towards censorship on the internet. Regardless, it appears Google is committed to making sure its services remain safe for everyone who uses them – no matter what age they may be!
Read more at Ars Technica