Google Set to Unveil Pixel Fold, Its Inaugural Foldable Phone in June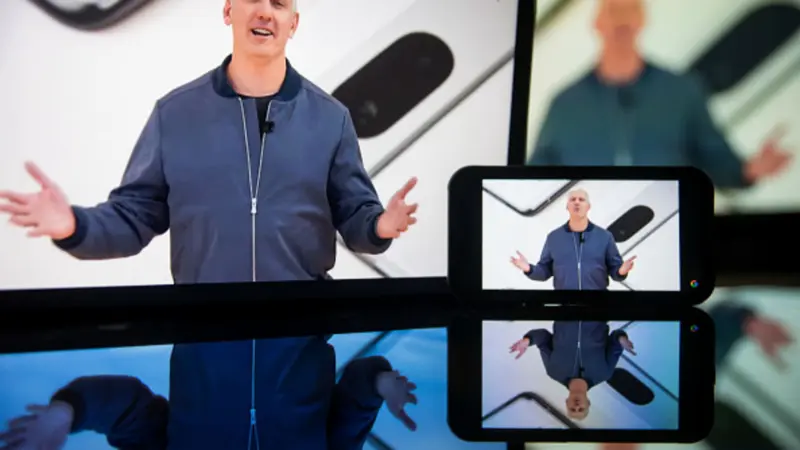 Google is set to launch its first foldable phone, the 'Pixel Fold,' in June. The Pixel Fold will be Google's highest-priced smartphone and will feature a 7.6-inch OLED display with an aspect ratio of 4:3 when unfolded. It has been designed for multitasking and gaming, allowing users to run multiple apps simultaneously on one screen or two separate screens when folded outwards.
The Pixel Fold also features 5G connectivity along with other advanced technologies, such as wireless charging, reverse wireless charging, and dual SIM support, which allows users to have two different numbers on their device at once without having to switch between them manually every time they need it. Additionally, the phone comes equipped with a powerful octa-core processor that can handle heavy tasks easily while providing smooth performance even under pressure from intense applications or games running in the background simultaneously without any lags or stutters whatsoever!
Furthermore, Google has included several camera sensors, including a triple rear camera setup consisting of 12MP + 16MP + 8MP lenses as well as an 8 MP selfie shooter so that you can capture stunning images no matter where you go! With all these features packed into one device at such an affordable price point for what it offers – this makes the Pixel Fold truly worth its cost come June 2021!
Read more at CNBC