Google Docs Beta Testing Generative AI: Get Ready for the Public Rollout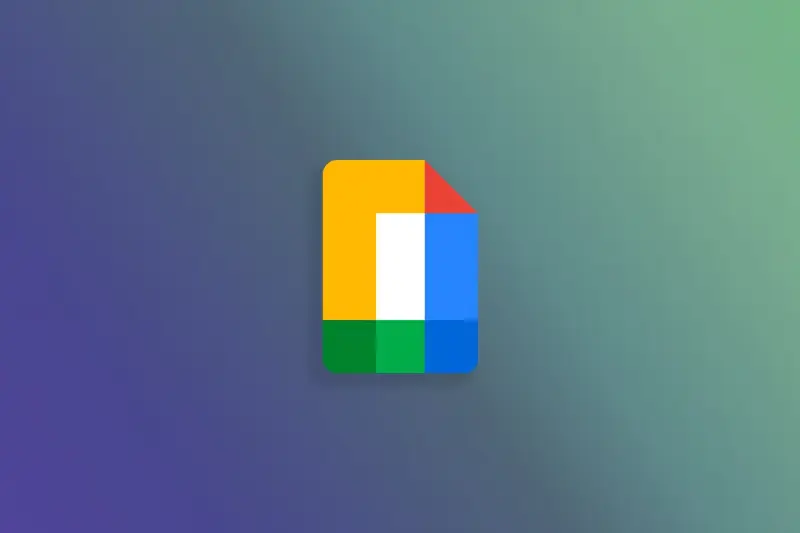 Google is continuing to expand its beta testing program for generative AI in Google Docs before the public rollout. The company has been working on this technology since 2018, and now they are ready to make it available to a larger audience. Generative AI is an artificial intelligence system that can generate content based on user input, allowing users to create documents faster than ever before.
The new feature will be available in both the web version of Google Docs as well as their mobile app versions. It works by taking user inputs such as text or images and then using machine learning algorithms to generate relevant content from them quickly and accurately. This means users can create more complex documents with less effort than ever before, saving time when creating reports or presentations for work or school projects.
Generative AI also allows users greater control over how their document looks; they can customize fonts, colors, layouts, etc., all without having any prior coding knowledge required! With these features combined into one package, it's no wonder why so many people are excited about this new development from Google – it could revolutionize how we use word-processing applications forever!
Read more at XDA Developers