Google Chrome Security Fix: Update Now to Avoid Major Flaw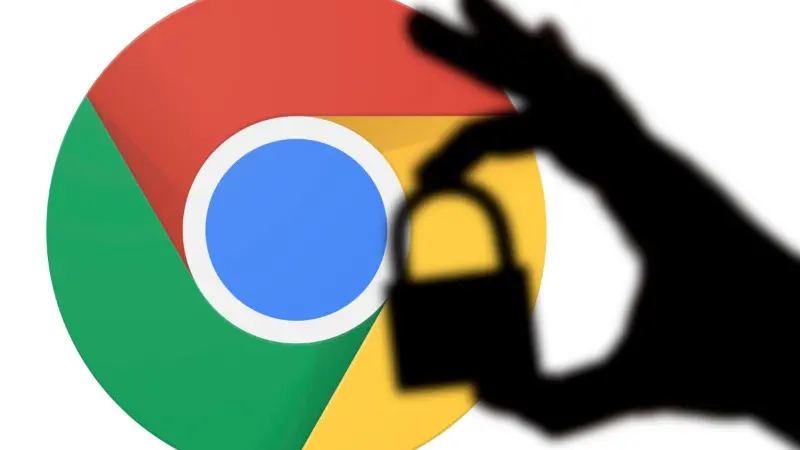 Google Chrome recently released a security fix for a major flaw that was discovered. It is strongly recommended to update your Google Chrome browser as soon as possible to ensure the safety of your device and data.
A zero-day vulnerability has been found in Google Chrome, which allows malicious actors to execute arbitrary code on vulnerable systems. This means attackers can gain access and control over devices running on outdated versions of the browser. The potential damage this could cause is significant, including stealing personal information or taking full control over the system itself.
The security patch fixes this issue by preventing attackers from exploiting it through an input validation mechanism built into the web browser's sandboxing feature, thus making it much harder for hackers to exploit users' systems via drive-by downloads or other methods of attack delivery used by cybercriminals today.
All users must upgrade their browsers immediately so they are not at risk from these types of attacks; failure to do so could result in serious consequences such as identity theft or financial loss due to stolen data and credentials being sold online on dark web markets like AlphaBay Market, etc. Therefore, we urge everyone who uses Google Chrome regularly should make sure they have updated their version with the latest available patches provided by the official website.
Read more at TechRadar