Google Accuses Microsoft of Anticompetitive Practices in the Cloud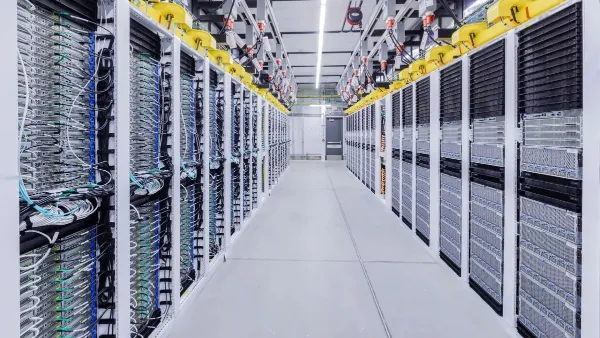 Google, one of the world's leading technology companies, has recently accused Microsoft of being anti-competitive in the cloud. According to Google, Microsoft is using its dominant market position to unfairly restrict competition from other cloud vendors. This would give them an unfair advantage over their competitors and could lead to higher prices for consumers.
In response to these claims, Microsoft made changes that were intended to make it easier for European cloud vendors, such as Google Cloud Platform (GCP) and Amazon Web Services (AWS), to compete with their own Azure platform. However, Google isn't satisfied with these changes as they believe they don't go far enough in addressing the underlying issues at hand. They are calling on regulators across Europe and around the world to take action against what they see as anticompetitive behavior by Microsoft to ensure a level playing field for all players involved in this rapidly growing industry sector.
The outcome of this dispute will be closely watched by both sides as well as those within the tech industry who have a vested interest in how it plays out. If successful, Google's challenge could set an important precedent that ensures fair competition between different providers, which ultimately benefits consumers through improved services at lower costs.
Read more at Windows Central