Goldman Sachs Settles $215 Million Gender Bias Lawsuit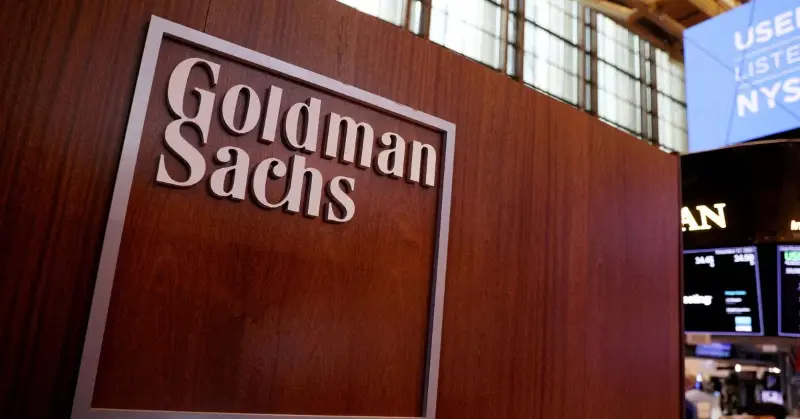 Goldman Sachs Group Inc. has agreed to pay $215 million to settle a class action lawsuit alleging gender bias against women in terms of pay and promotions. This settlement marks the end of one of the most prominent lawsuits claiming unequal treatment for women on Wall Street.
The suit was brought forth by three former Goldman Sachs employees, Cristina Chen-Oster, Shanna Orlich, and Allison Gamba who alleged that there were "systemic disparities" between male and female workers at Goldman Sachs about their compensation as well as opportunities for promotion within the company. The case went before a federal judge back in 2010. Still, it wasn't until recently that an agreement was reached between both parties, which will see around 12,000 current and former female employees receive payments from this settlement fund over time.
This is not only great news for those affected by this discrimination but also an important reminder that companies should be held accountable when they fail to provide equal opportunities regardless of gender or any other factor, such as race or religion, etc. It's hoped that these actions will encourage more businesses across all industries to ensure fair practices are implemented throughout their organizations moving forward into 2020 and beyond!
Read more at Reuters