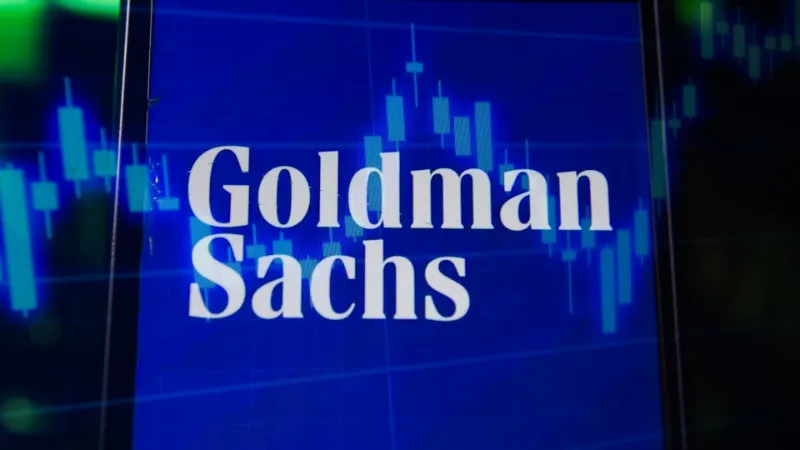 Goldman Sachs, one of the world's leading investment banks, has announced that it no longer expects the Federal Reserve to raise interest rates at its March meeting. This change in outlook is due to increased stress on the banking system as a result of recent market volatility and economic uncertainty.
In an interview with Bloomberg News, Goldman Sachs' chief economist Jan Hatzius said that there was currently "no real case" for raising rates at this time. He noted that while inflation had been rising steadily over recent months, it remained below target levels set by the Fed and likely would not be enough to justify a rate hike in March.
Hatzius also pointed out some other factors that could influence any decision made by policymakers regarding future rate hikes, such as global growth concerns and geopolitical risks associated with trade tensions between China and US. He concluded his comments by stating that although he did not expect any action from FOMC during their next meeting, he believed they may still consider further increases later this year if conditions improve significantly or inflation accelerates faster than expected.
Read more at CNBC