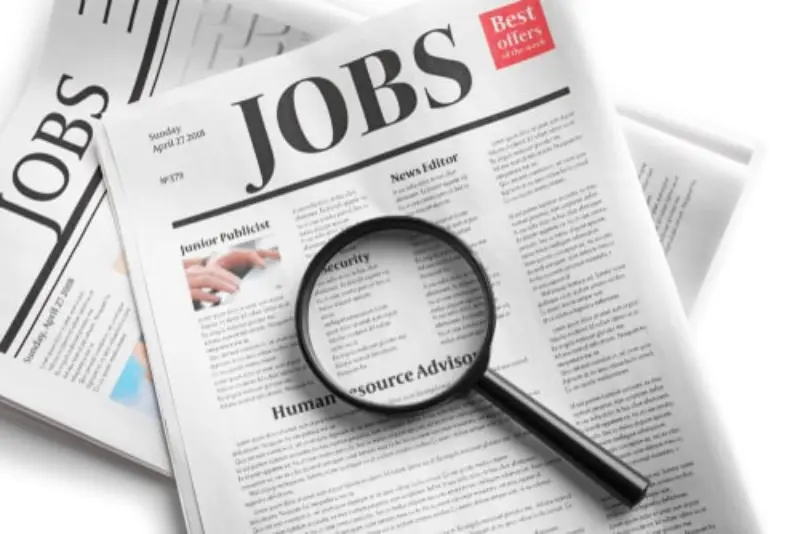 Gold prices have been stuck in neutral recently as the U.S. labor market remains robust despite some cracks starting to show. According to Kitco News, 339K jobs were created in May but the unemployment rate rose slightly to 3.7%. This news has caused gold prices to stay within striking distance of $2,000 an ounce and remain relatively stable for now.
The job numbers are a positive sign that economic activity is picking up after months of lockdown due to COVID-19; however, it also highlights potential issues with wage growth and inflation, which could put downward pressure on gold prices if they continue trending lower than expected over time. Additionally, rising tensions between China and other countries may cause investors to seek out safe havens, such as gold instead of riskier investments like stocks or bonds if geopolitical uncertainty increases further down the line.
Overall, it appears that while the short-term outlook for gold looks good given current conditions there are still many factors at play that could affect its price going forward so investors should keep a close eye on developments both domestically and internationally before making any major decisions regarding their portfolios.
Read more at Kitco News