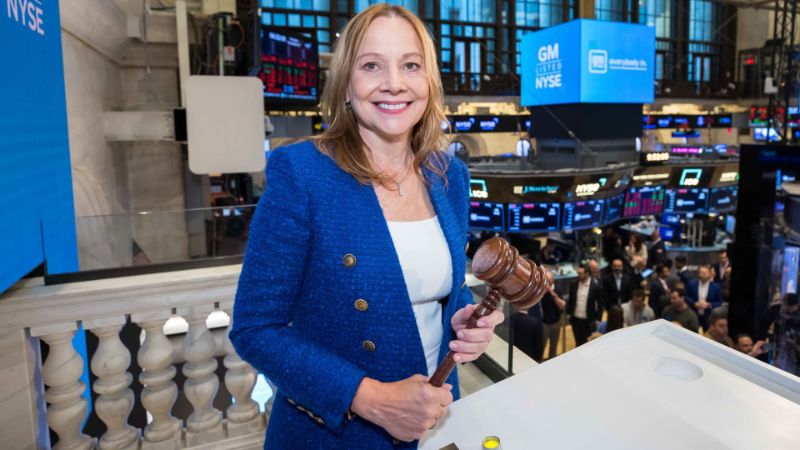 General Motors (GM) recently announced its plans to lay off 500 salaried employees. This move follows other major companies, including its competitors, who have downsized their headcounts to preserve cash and boost profits.
The layoffs will affect GM's global workforce of about 180,000 people across the world. The company hopes these cuts will help them reduce costs and improve efficiency as they continue to navigate through a challenging economic landscape caused by the COVID-19 pandemic.
GM has stated that those affected by this decision are being provided with severance packages and outplacement support services such as resume review assistance and job search advice so they can find new employment opportunities quickly after leaving GM. Additionally, any remaining vacation or personal time balances for impacted employees will be paid out upon separation from the company by applicable laws or policies governing such payments at each location where an employee works or has worked during his/her tenure at GM.
Although this news may be difficult for many current employees of General Motors, it appears necessary given today's uncertain economic climate due to COVID-19-related issues facing businesses around the globe right now.
Read more at CNBC