Global Smartphone Market Plummets, but Apple Defies the Odds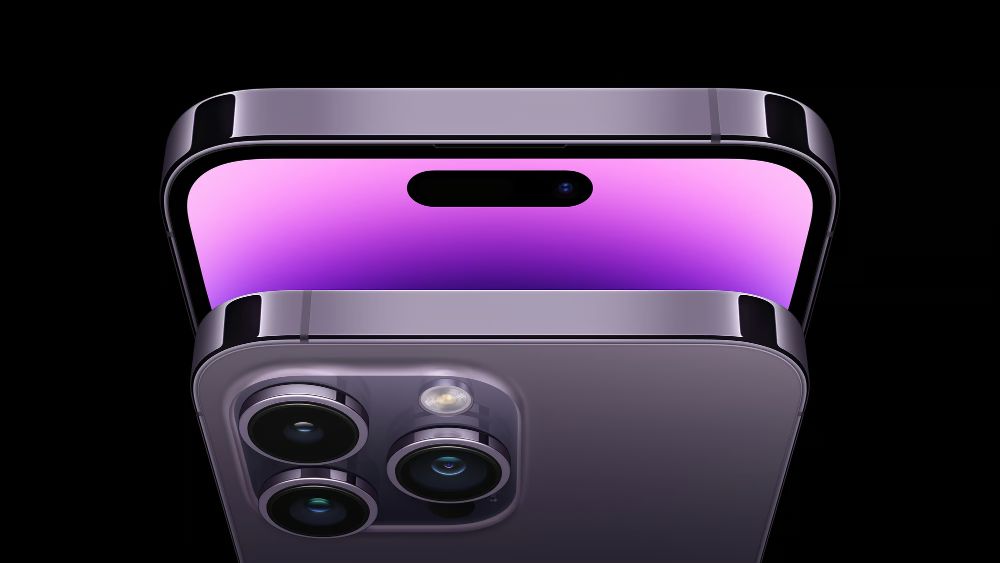 The smartphone market around the world has seen a steep decline in recent months. This is due to a combination of factors, including economic uncertainty caused by COVID-19 and saturation in the market. With many consumers already owning smartphones, fewer people are buying new ones as demand falls off. Additionally, manufacturers have been forced to put their plans on hold for major launches this year due to production delays caused by lockdowns and other restrictions imposed during the pandemic.
As a result of these issues, global shipments have decreased significantly compared with 2019 figures; some estimates suggest that total sales could be down as much as 20%. This lack of growth will likely continue throughout 2021 unless something changes drastically in terms of consumer sentiment or government policies related to the virus.
It is clear that this downturn presents serious challenges for companies involved in making and selling smartphones worldwide, but it also offers opportunities if they can find ways to adjust their strategies accordingly.
Read more at fool.com