Global Killer Robot Summit Fails to Uphold Human Rights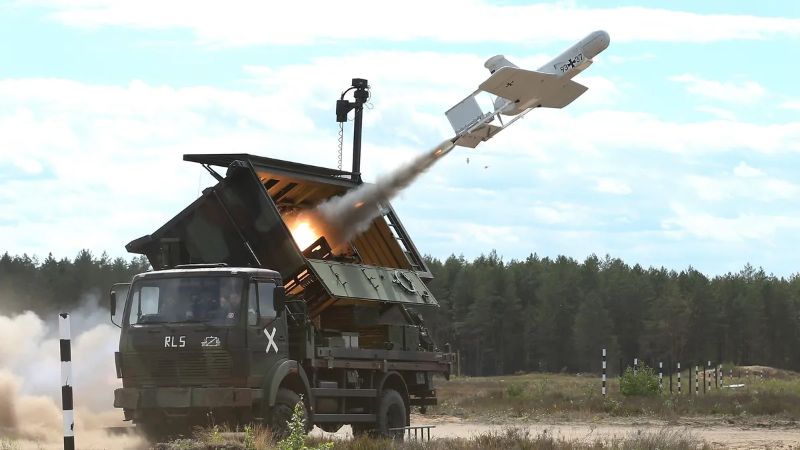 The first-ever International Killer Robots Summit, held in Geneva this past week, was a major disappointment for human rights advocates. The summit aimed to bring together 50 countries to discuss the responsible development of Artificial Intelligence (AI) military technology. However, despite agreeing on a "call to action" at the end of the summit, critics say that it failed to adequately address issues related to potential human rights violations caused by AI weapons systems and autonomous weapon systems.
Human Rights Watch has called out many nations involved in the REAIM summit for failing their obligation under international law "to protect civilians from harm" when developing such technologies. They have also accused these countries of not taking into account any ethical considerations or even discussing how these new technologies might be regulated or monitored once they are deployed in combat zones around the world.
This lack of meaningful progress is especially concerning given that some experts believe we could see fully autonomous weapons within 10 years if governments continue with their current approach towards regulating them – an approach which appears largely focused on economic gain rather than protecting innocent lives from potential harm posed by killer robots and other AI-powered military tech developments. As such, it is clear that much more needs done before any real progress can be made toward ensuring the responsible development and use of AI weaponry going forward.
Read more at Gizmodo