Gizmodo Editor Unleashes Fiery Critique on AI-Generated Article: 'A Shameful Display of Literary Excrement'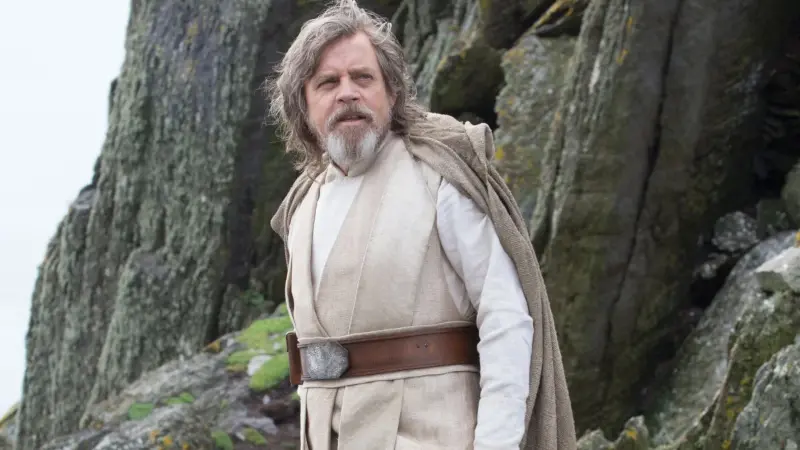 In a surprising turn of events, a Gizmodo editor has publicly criticized an AI-written article published on their platform. James Whitbrook, the deputy editor of Gizmodo's io9, expressed his frustration with the article, which was generated by the "Gizmodo Bot" and seemingly forced upon the editorial team without prior consultation. In a scathing remark, Whitbrook described the AI-written piece as "f–king dogs–t," highlighting the controversial nature of automated content creation.
This incident raises important questions about the role of AI in journalism and the potential implications for editorial control. While AI technology has undoubtedly brought advancements to various industries, including journalism, it appears that this particular experiment did not meet expectations. The lack of notice given to the editorial team suggests a breakdown in communication, potentially undermining the collaborative nature of content creation.
Critics argue that relying on AI for content creation diminishes the value of human expertise and creativity, as evidenced by Whitbrook's reaction. However, proponents of AI-generated content contend that it can enhance efficiency and provide valuable insights. This incident serves as a reminder that finding the right balance between human and AI collaboration is crucial to maintain the integrity and quality of journalism.
As the debate surrounding AI-generated content continues, it is essential for news organizations to carefully consider the implications of using such technology. While automation can bring benefits, it is crucial to involve human editors and journalists in the decision-making process to ensure that AI-generated content aligns with the publication's standards and maintains the trust of its readership. Ultimately, striking the right balance between human expertise and AI capabilities will be key to navigating the future of journalism in the digital age.
Read more at TheWrap