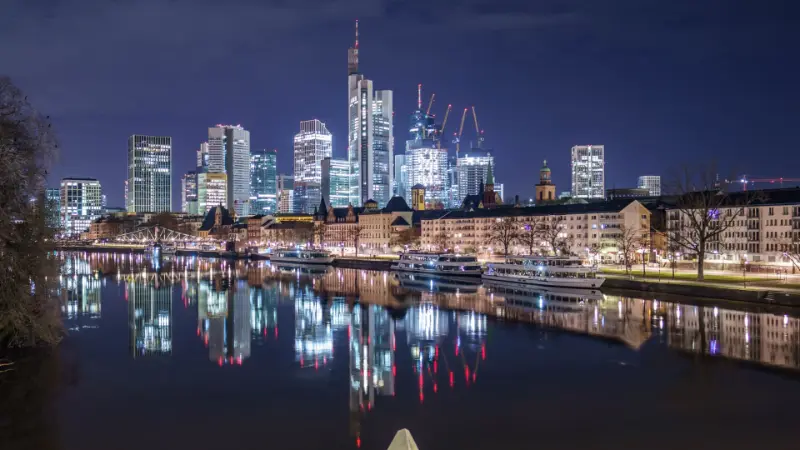 The German economy has officially entered a technical recession after revised GDP data showed the nation's economic output had contracted by 0.3% in the first quarter of 2019. This marks the second consecutive quarterly decline, following a contraction of 0.4% in Q4 2018, and is indicative of an overall weakening trend for Europe's largest economy.
Analysts have attributed this downturn to several factors, including slowing global demand for German exports due to trade tensions between China and US, as well as Brexit uncertainty weighing on consumer confidence levels throughout Europe. In addition, domestic issues, such as structural reforms being implemented by Chancellor Angela Merkel's government, are also thought to be contributing factors behind Germany's current economic woes.
To mitigate further damage from this downturn, experts are calling on policymakers within Berlin to implement measures that will stimulate growth through increased public spending or tax cuts; however, it remains unclear if these steps will be taken soon enough for them to make any meaningful impact before 2020 arrives with its own set of challenges already looming large over Germany's fragile recovery prospects.
Read more at CNBC