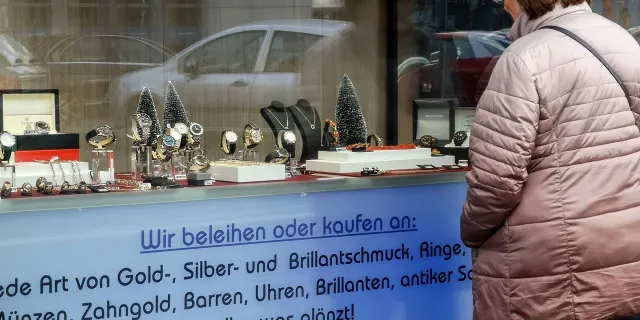 German business sentiment improved in March, according to the country's leading indicator. This is the sixth consecutive month of positive growth and is a sign that economic activity could be on an upward trajectory. However, analysts have warned that banking turmoil could take effect in 'the coming months' and put pressure on businesses across Germany.
The recent increase in sentiment can be attributed to several factors including increased consumer spending, low unemployment rates, and strong export figures from German companies. Despite this improvement, however, there are still some underlying issues that need to be addressed, such as rising inflation levels, which may lead to higher interest rates for consumers over time.
Furthermore, analysts suggest that any potential banking instability could significantly affect businesses due to their reliance on financial institutions for capital investment or loans needed for expansion projects or other investments into new markets or products/services, etc. In addition, it may also disrupt supply chains should banks fail to result in delays with payments being made between suppliers & customers, etc.
Overall, it appears that despite improvements seen so far this year, there are still risks present that must not be ignored if German businesses want continued success going forward into 2020 & beyond.
Read more at MarketWatch