Garmin's Incredible Rugged Watches: Infinite Battery Life and Built-in Flashlights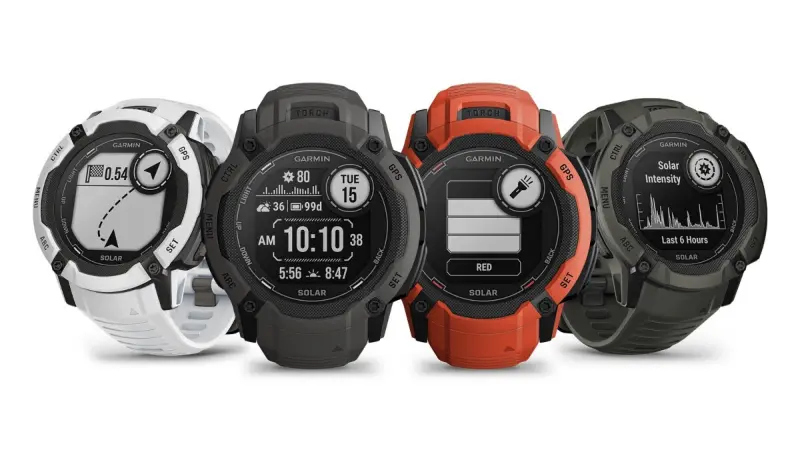 Garmin has recently released two new smartwatches that are sure to impress. The Instinct 2X Solar and Instinct 2X Solar – Tactical Edition offer an impressive array of features, including "infinite" battery life and built-in flashlights. Priced at only $450 and $500 respectively, these watches provide a great deal for their cost when compared to the Apple Watch Ultra which offers fewer features for a higher price tag.
The Garmin models boast several useful functions, such as GPS navigation, heart rate monitoring capabilities, barometric altimeter readings, and more with up to 16 days of battery life in normal mode or up to 50 hours in GPS mode with solar charging enabled. Additionally, they come equipped with night vision-compatible display backlighting along with an LED flashlight feature that can be used during outdoor activities or emergencies alike.
Overall, these watches are ideal for those who lead active lifestyles but don't want the hassle of having to charge their watch every few days like other models may require; not only do they have infinite battery life potential but also offer many additional benefits such as navigation assistance and fitness tracking capabilities all while being much more affordable than comparable products on the market today!
Read more at Phone Arena