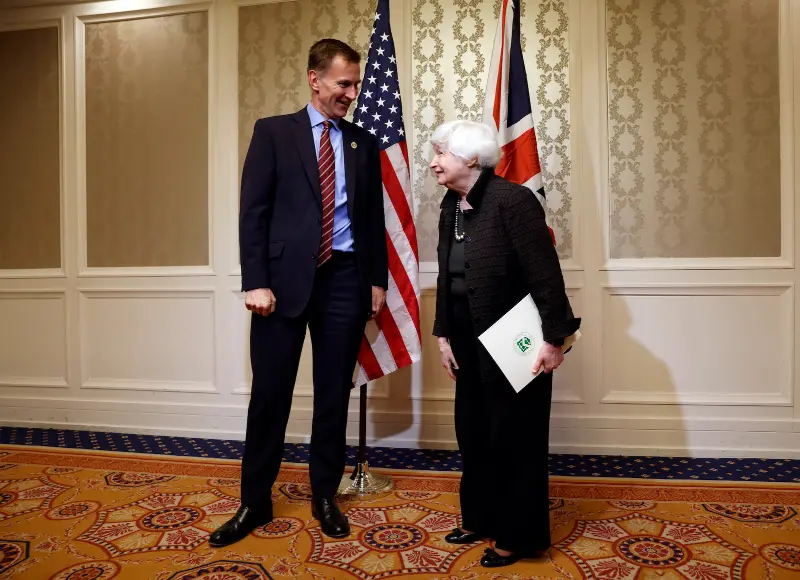 The Group of Seven (G7) nations are courting supply chain partners in a bid to create a new order. This move is seen as an effort to form mutually beneficial partnerships with developing countries, allowing for resilient and secure supply chains. The G7's shift towards this post-globalization era is reflective of the need for economic security amongst these powerful nations.
These proposed partnerships will benefit both parties involved, providing more reliable access to resources and goods that may not be available domestically or through other channels. Developing countries will gain from increased investment opportunities while also being able to leverage their existing infrastructure and knowledge base into international markets; meanwhile, G7 members can tap into cheaper labor costs while ensuring quality control standards remain high across all areas of production.
This initiative has been met with enthusiasm by many world leaders who see it as an opportunity for global collaboration on trade issues such as tariffs and taxes, which have long hindered progress in certain parts of the world economy. It remains uncertain how successful this endeavor will be but if managed correctly could provide much-needed stability amidst our current economic climate where uncertainty reigns supreme.
Read more at Japan Today