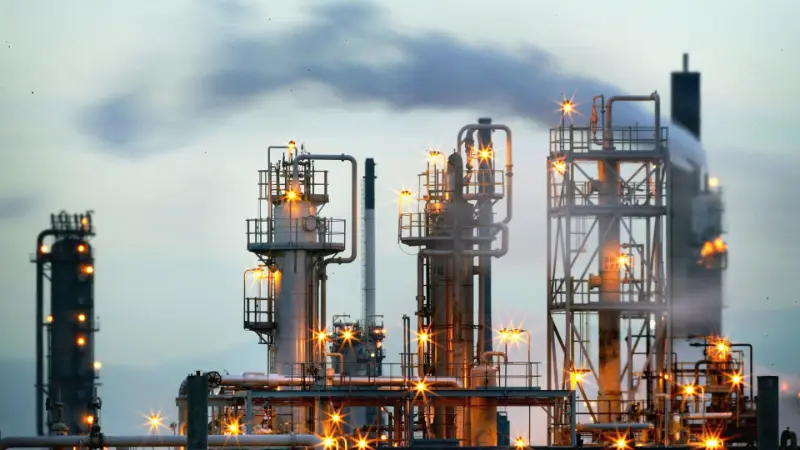 In a recent statement, the Secretary General of the International Energy Forum (IEF) warned that the oil markets are likely to encounter significant challenges in the coming months. As demand from two of the world's largest economies, China and India, continues to surge, supply is struggling to keep up. This imbalance between supply and demand is expected to drive oil prices higher in the second half of the year.
The rapid economic growth in China and India has led to an increase in energy consumption, particularly in the form of oil. As these countries continue to develop and expand their industries, the demand for oil is only expected to grow further. However, the current supply levels are inadequate to meet this escalating demand, leading to potential shortages and price hikes.
This news serves as a reminder of the delicate balance that exists within the global oil market. Any disruption in supply can have far-reaching consequences, impacting not only the economies of importing nations but also the stability of oil-producing countries. It is crucial for market players to closely monitor this situation and take necessary measures to ensure a stable and sustainable oil market.
In conclusion, the Secretary General's warning about the potential problems facing the oil markets due to increasing demand from China and India is a significant concern. As these two economic powerhouses continue to grow, the strain on the global oil supply is likely to intensify. This situation calls for proactive action and collaboration among nations to ensure a stable and well-functioning oil market that can meet the energy needs of the world.
Read more at CNBC