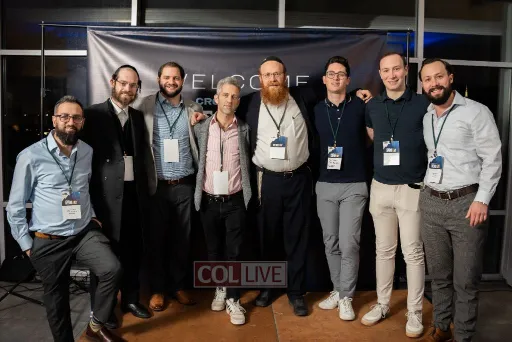 Crown Ventures, a new 3-month accelerator program catering to Orthodox Tech entrepreneurs around the country, is making waves. Spearheaded by Rabbi Yehoshua Werde of CHYE and led by Ephraim Yarmak, this tech accelerator offers frum startup founders an opportunity to take their business ideas to the next level.
The program provides mentorship from industry experts as well as access to capital for those accepted into its cohort. It also helps participants refine their product offerings and develop marketing strategies that will help them reach potential customers more effectively. Crown Ventures also gives entrepreneurs access to a network of like-minded individuals who can provide support throughout the journey toward success in their respective fields.
Aspiring Orthodox tech entrepreneurs have been quick to recognize the value offered by Crown Ventures' unique approach; applications for admission have already exceeded expectations with many applicants citing its focus on helping frum startups succeed as one of its primary attractions. With such enthusiasm surrounding it, there's no doubt that this innovative initiative has made quite an impact on those looking to make strides in technology while staying true to their beliefs and values at all times!
Read more at COLlive