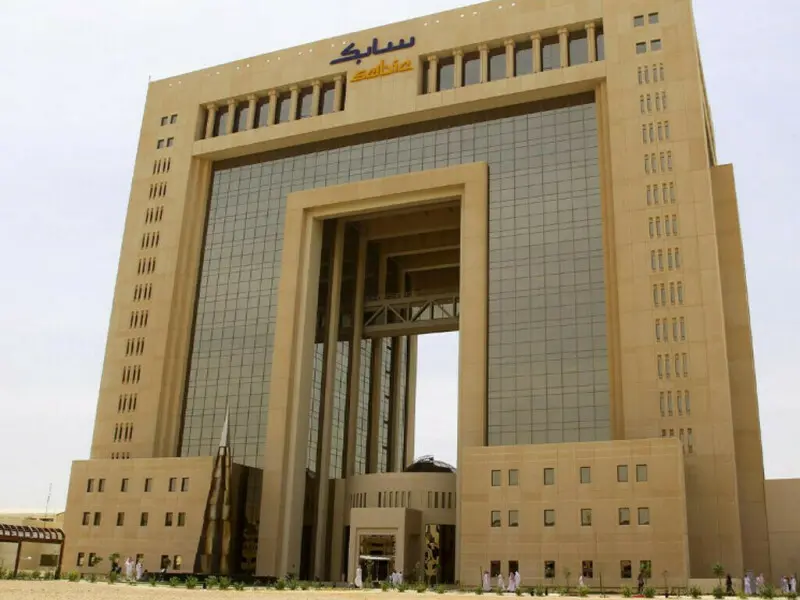 In a move that is set to reshape the Saudi Arabian steel industry, Saudi Basic Industries Corp (SABIC) has announced the sale of its subsidiary, Saudi Iron and Steel Company (Hadeed), to the Public Investment Fund (PIF) for a staggering $3.3 billion. This acquisition by PIF, the kingdom's sovereign wealth fund, marks a significant step towards diversifying its investment portfolio and strengthening its position in the steel sector.
SABIC's decision to sell Hadeed comes as part of its ongoing strategy to focus on its core petrochemical business. By offloading the steel unit, SABIC aims to streamline its operations and allocate resources more efficiently. This move is in line with the company's commitment to maximizing shareholder value and seizing opportunities in high-growth sectors.
The acquisition of Hadeed by PIF is expected to bring about several positive changes in the Saudi steel industry. With PIF's financial backing, Hadeed will have the necessary resources to expand its production capacity and enhance its competitiveness in both domestic and international markets. This will not only boost the local steel sector but also contribute to the kingdom's broader economic diversification efforts.
SABIC's decision to sell its steel unit Hadeed to PIF for $3.3 billion demonstrates the company's commitment to its core business and value creation for its shareholders. The acquisition by PIF presents an opportunity for Hadeed to grow and thrive in the highly competitive steel industry. This move highlights the ongoing efforts by Saudi Arabia to diversify its economy and attract foreign investments, ultimately driving the kingdom towards a more sustainable and prosperous future.