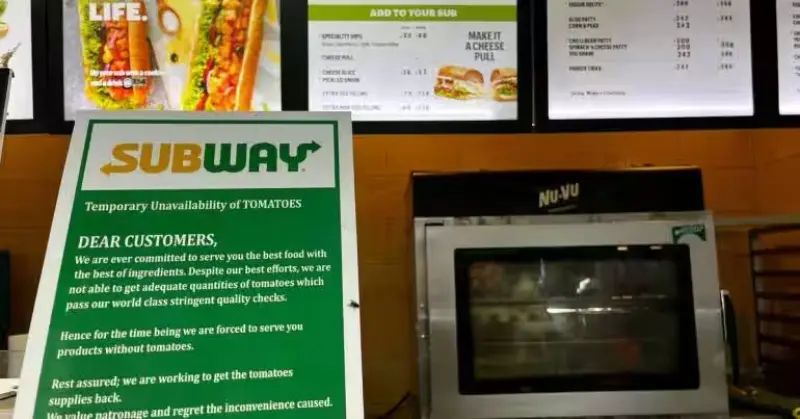 In the fast-paced world of fast food, competition is fierce. Established giants like Subway have faced the challenge of staying relevant in the face of fresher, more innovative rivals. However, a recent development suggests that Subway may be ready to fight back and reclaim its place at the top of the food chain.
Private equity firm Roark Capital has made a strategic move by adding Subway to its menu. Roark, known for its successful investments in the restaurant industry, sees potential in the iconic sandwich chain. With its global reach and loyal customer base, Subway remains one of the largest fast-food chains in the world.
While Subway has struggled in recent years, Roark's expertise and resources could provide the much-needed boost to revitalize the brand. This move not only brings financial backing but also a fresh perspective to the table. Roark's successful track record in turning around struggling companies suggests that Subway may be in good hands.
The addition of Subway to Roark's portfolio signals a new chapter for the fast-food giant. As the industry evolves, established players must adapt and innovate to stay relevant. With Roark's support, Subway has the potential to reclaim its position as a leader in the fast-food market. Only time will tell if this partnership will be the recipe for success that Subway needs, but one thing is for sure: the battle for the sandwich throne just got a lot more interesting.