From Inspiration to Litigation: OpenAI's Unprecedented Lawsuit Over AI Training with Collective Creativity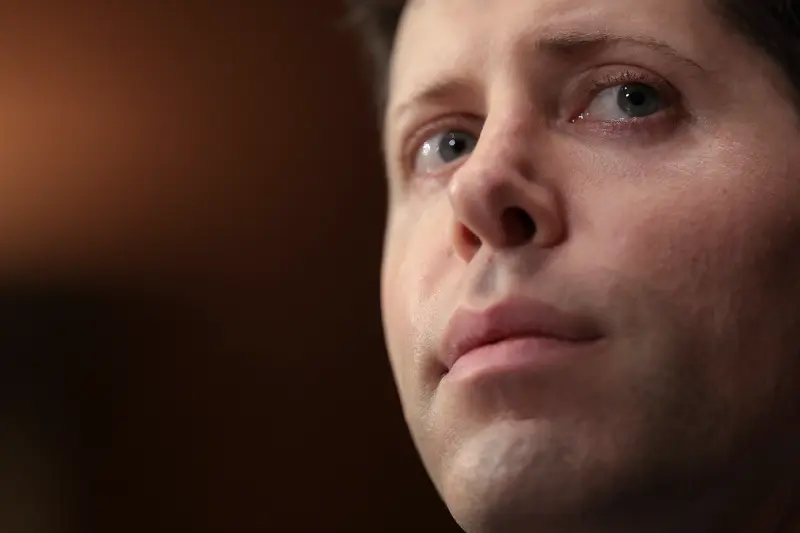 In a surprising turn of events, OpenAI, the renowned artificial intelligence research lab, finds itself at the center of a legal battle over alleged violations of data privacy and copyright infringement. The lawsuit claims that OpenAI has unlawfully utilized scraped data from individuals' writings to train its AI language model, raising concerns about the ethical boundaries in the field of AI development.
The lawsuit highlights the complex issue of data privacy in the age of advanced technology. As AI models become more sophisticated, they require vast amounts of data to train effectively. However, the question arises: to what extent can organizations access and utilize individuals' data without their explicit consent? This case against OpenAI serves as a stark reminder that the boundaries between innovation and privacy must be carefully navigated.
Moreover, the lawsuit also raises copyright concerns. Intellectual property rights are an essential aspect of creative works, and unauthorized use of copyrighted material can have far-reaching consequences. If OpenAI indeed used scraped data without obtaining proper permissions or licenses, it could have serious implications for the future of AI development and the protection of intellectual property.
As this legal battle unfolds, organizations like OpenAI must prioritize transparency and consent when it comes to data usage. While AI technology holds immense potential for innovation and advancement, it must be developed in a manner that respects individuals' privacy rights and upholds the principles of copyright law. As society grapples with the ethical implications of AI, the legal system must establish clear guidelines to protect both privacy and intellectual property in the digital age.
Read more at Futurism