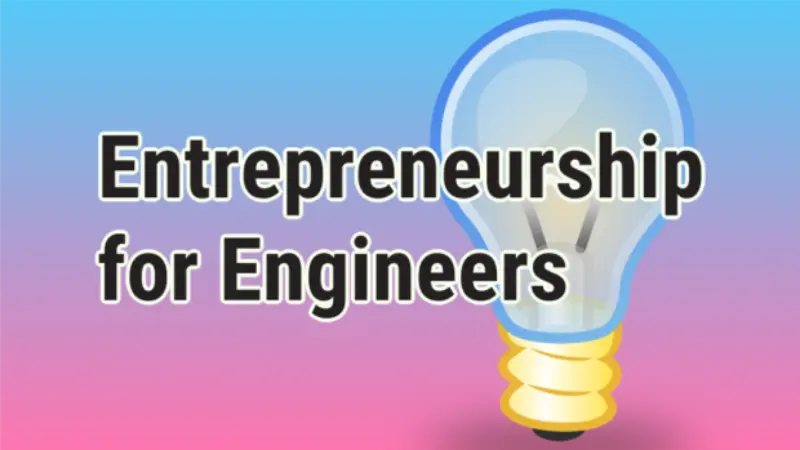 Entrepreneurship for Engineers: How to Grow into Leadership
Leadership is a skill that can be cultivated and honed over time, and for engineers looking to venture into the world of entrepreneurship, it becomes even more crucial. However, transitioning from a technical role to a leadership position can be challenging. To shed light on this topic, we turned to startup founders who have successfully made that leap and gathered some valuable advice.
First and foremost, a key aspect of leadership is the ability to rally people around a shared vision. As an engineer-turned-entrepreneur, it is vital to communicate your vision clearly and passionately to inspire and motivate your team. Additionally, it is important to remember that leadership is not about micromanaging every detail but rather empowering your team members to take ownership and make decisions.
Another crucial piece of advice from startup founders is to embrace failure and learn from it. In the world of entrepreneurship, setbacks, and obstacles are inevitable. It is how you handle these challenges that will define your leadership. Encourage your team to take risks, learn from failures, and iterate on their ideas. By fostering a culture of innovation and resilience, you will create an environment where everyone feels empowered to contribute their best.
Finally, never underestimate the power of continuous learning and self-improvement. As an engineer, you may have excelled in technical skills, but leadership requires a different set of competencies. Seek out opportunities to develop your communication, negotiation, and interpersonal skills. Attend workshops, read books, and engage in networking events to learn from experienced leaders.
In conclusion, transitioning from an engineer to a leader in entrepreneurship can be a challenging yet rewarding journey. By effectively communicating your vision, embracing failure, and continuously developing your leadership skills, you can successfully navigate this transition and inspire your team to achieve great things. Remember, leadership is not a destination but a continuous process of growth and adaptation.
Read more at The New Stack