From Couch Potato to Fitness Fanatic: How the Apple Watch and Fitness+ Transformed One User's Life, Shedding 100lbs and Finding Happiness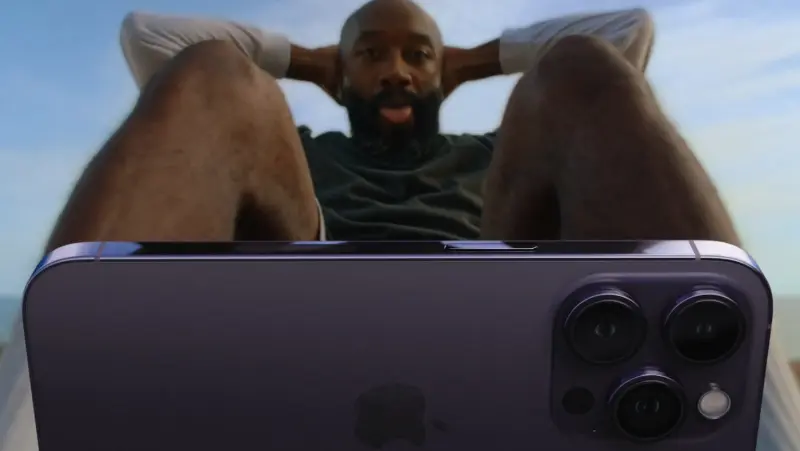 In today's fast-paced world, where work and personal life often collide, maintaining a healthy lifestyle can be a daunting task. However, thanks to technology, it has become easier to keep track of our fitness goals and stay motivated. The Apple Watch, with its Fitness+ feature, has been a game-changer for many users, including one who lost 100lbs and is now leading a happier life.
The story of this Apple Watch user is not just inspiring but also a testament to the power of technology in transforming lives. With Fitness+, he was able to change his entire regime, which ultimately led to a healthier lifestyle. The app's personalized workouts, coupled with the watch's tracking features, allowed him to monitor his progress and stay motivated.
The success of this user is a reminder that with the right tools and mindset, anything is possible. Technology, when used correctly, can be a powerful tool in helping us achieve our fitness goals and lead a happier life. The Apple Watch, with its various features, has made it easier for individuals to stay on track and maintain a healthy lifestyle. As we move forward, it is exciting to see how technology will continue to evolve and impact our lives positively.